♥️  Use code PINK50 at checkout for 50% OFF your 1st box 
The monthly box, learning hub & community to grow your business!
 The Pink Envelope SPECIAL OFFER: Enjoy 25% off your 1st box on 6 and 12 month plan Apply code PINK25 at checkout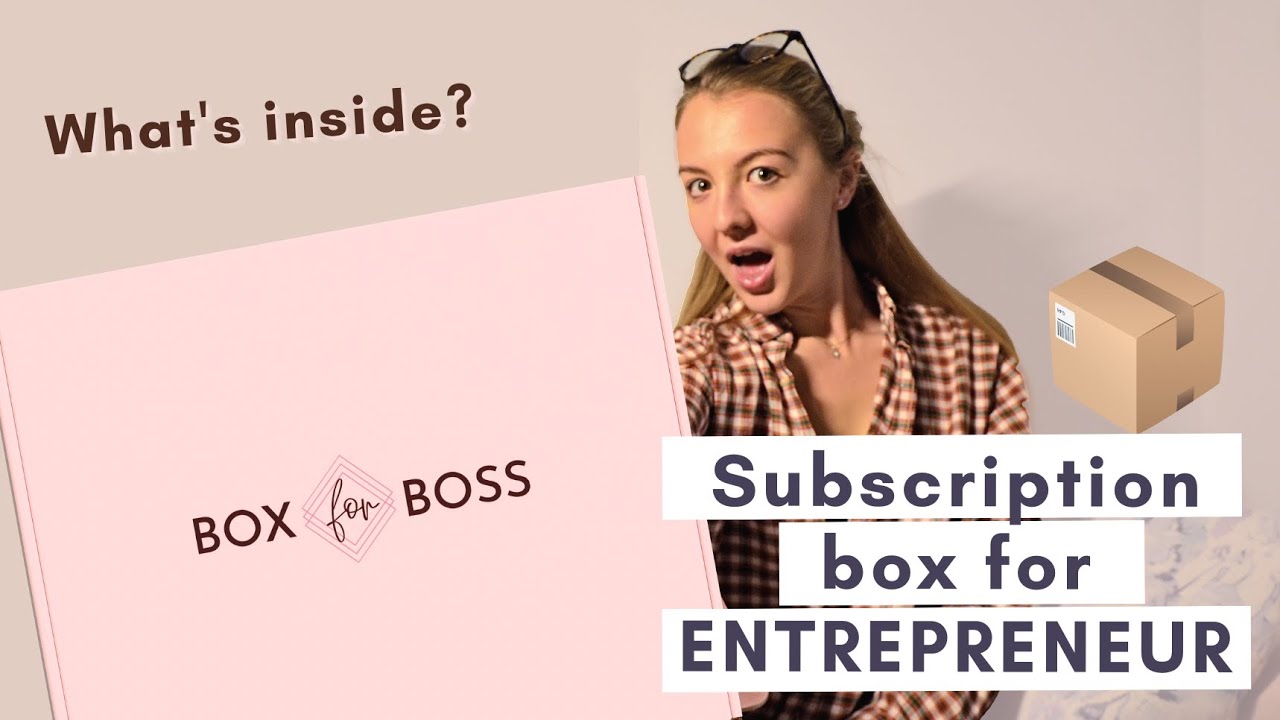 Entrepreneurship doesn't have to be overwhelming...
Let's keep you organised and on-track for all your projects, shall we? Access the guidance you need to get the results you deserve.
What's the point of making $millions if you're burned out? We're making sure that you pamper your biz & yourself!
You are not alone! Inside the community, get help with your questions, meet your business besties and let us cheer for you!
What do I get when I join?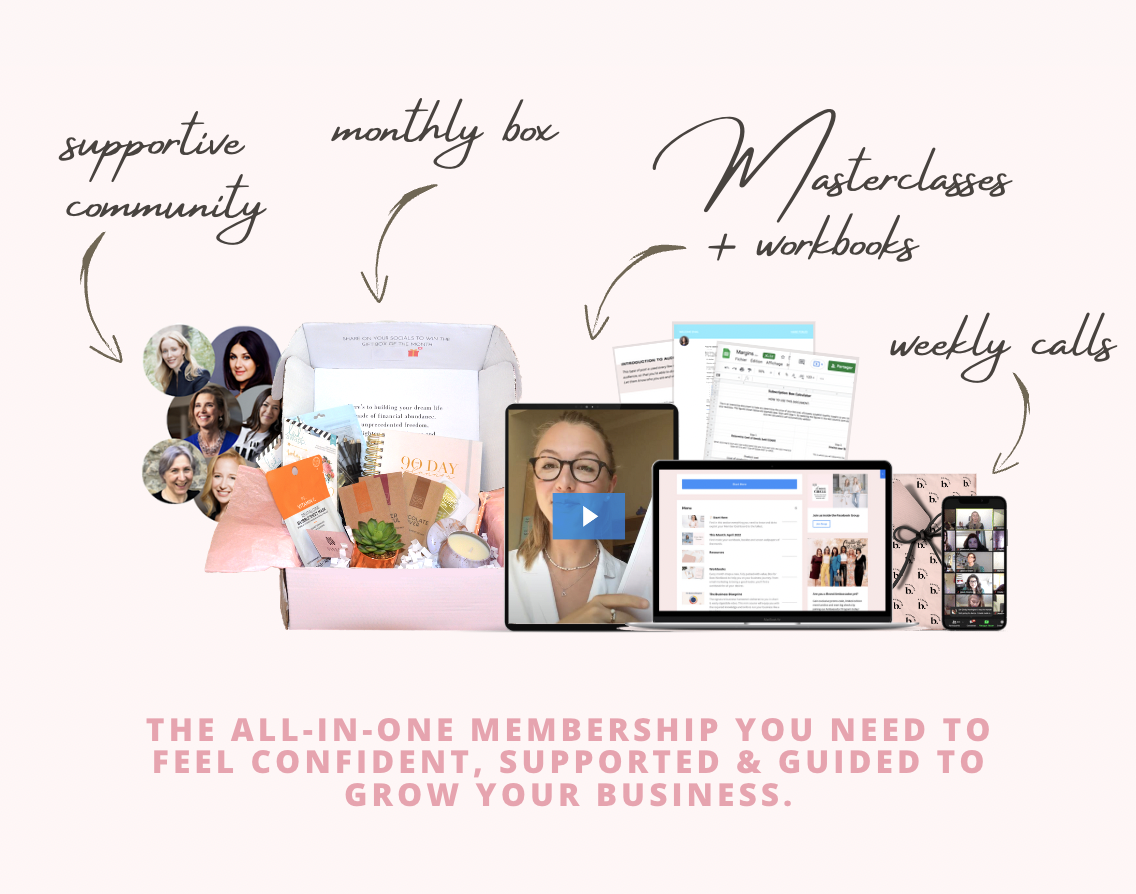 DAYS LEFT TO GET MARCH BOX 'Powerhouse Leader'
Join us before the 10th of each month to get this month's box. Your first box ships immediately!
We ship on the 17th of each month. Access your online masterclasses straight away! Enjoy FREE US shipping
Delivery takes 5-7 days. Welcome to the most successful chapter of your life & business! Pause or Cancel anytime.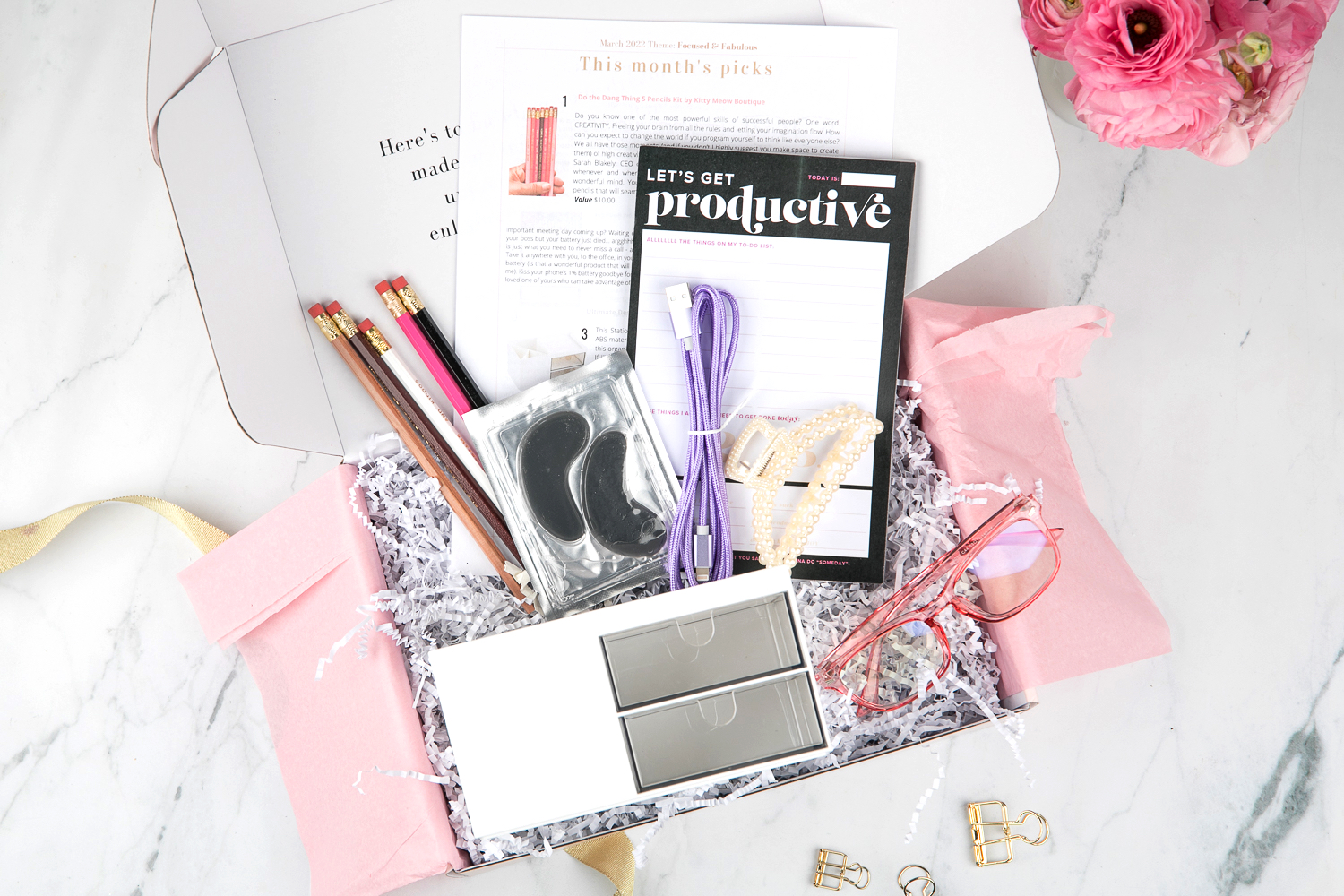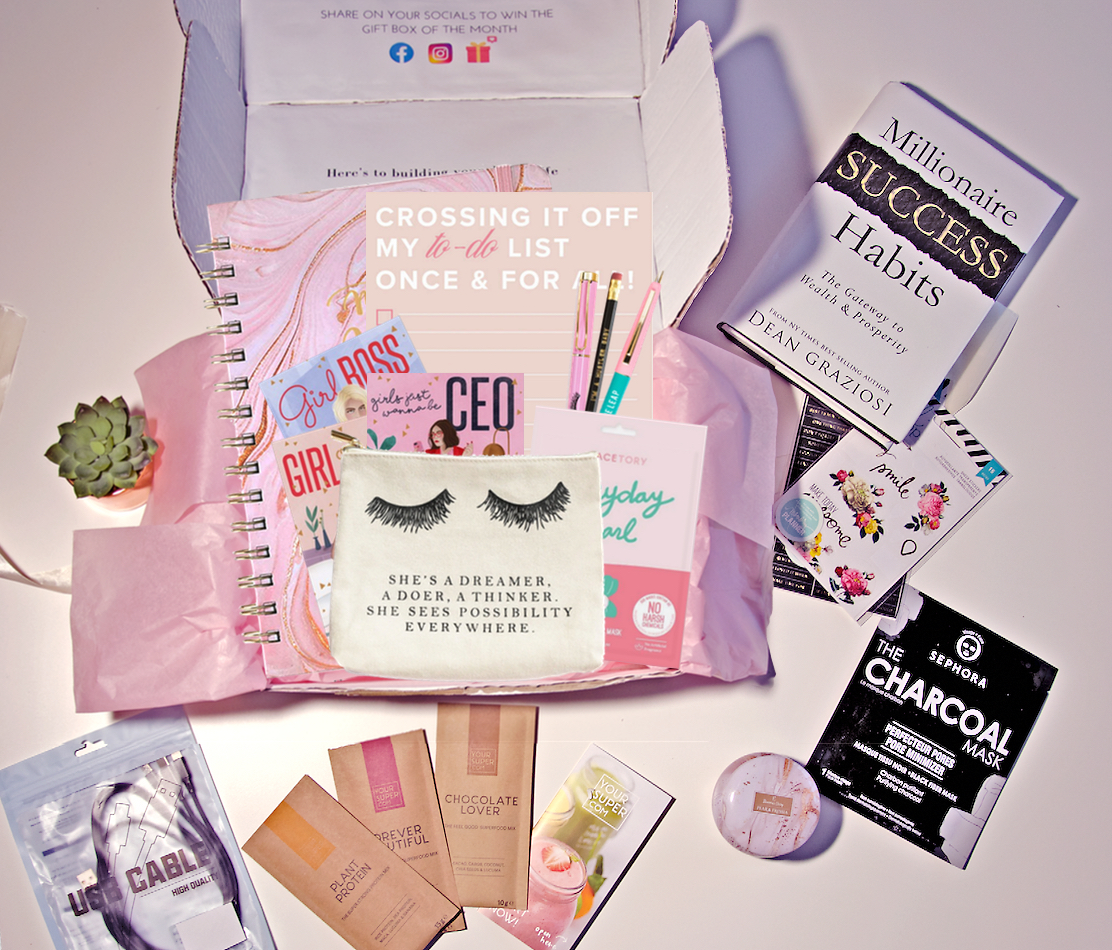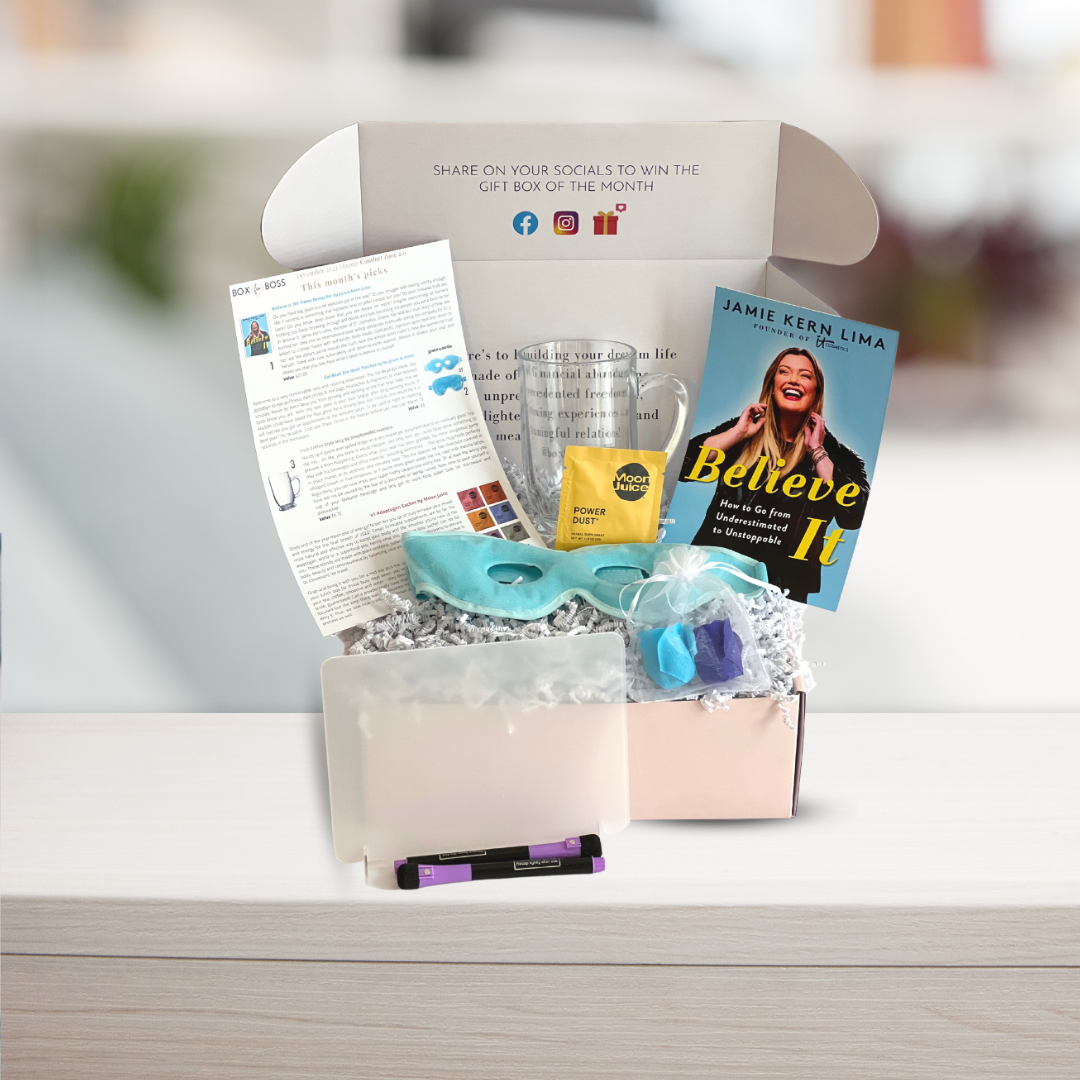 /** * @var $module \Ucraft\Module */ ?>
Sarah Sweeney

"I just loved this box and everything it stands for. First of all, the owner is the sweetest person! Stellar customer service. This box has amazing products and feel good items. This box is perfect for any woman - Boss or not… Check this box out! You will love it! 💜💜"

Hazel Verbo

"❤️😍 OMG thank you Estèle! I'm crazy about my Box for Boss, this is gonna be an ultimate game changer for my efficiency as an entrepreneur! 😍"

Rachel Hayden

"I actually got the box for a friend of mine who just got her first job and she absolutely loved it! Her favorite colors are pink and purple so she definitely loved it all haha 💖👏"

Jennifer Williams

"A BIG thank you to the person that totally made my day!! I was out of town some this week for work and much to my surprise I returned to the most thoughtful surprise! I wanted to say thank you from the bottom of my heart. This was such an encouragement to me!! "

Tiffany Schnell

"I needed this soooo bad... I am starting a new office space... Looking forward to get the tools to thrive and succeed... this is amazing @boxforboss 🙏🏼👛"

Melissa Cade

"So excited to get mine!!@estelemerrot I just got mine and I love the clutch!! Especially the color and that it's vegan. Completely worth the wait!"

Lauren Thomson

"This box looks right up my street 😍😍 love everything in there 😍❤️"

Destiny Hulsizer-Cox

"What a treat! I love this! It is absolutely beautiful!"

Natalie Abram

"Keep being what you got. Can't wait for this new and next chapter. I am kind of glad you decided to do the 3 months, it gives times to digest, come up with great boxes and being able to help with present day matters. I am pleased."

Sandra Wilkes

"It's literally everything I need to add some glam to my desk space and pamper myself! Thank you Box for Boss, this is truly amazing!"

Maria Owen

"I really enjoyed my Gift Boss Box. It had a variety of items to inspire me. I love the gratitude items.😍"

Manny Machado

"I purchased it for my wife as a birthday present and she enjoyed it. Thank you!"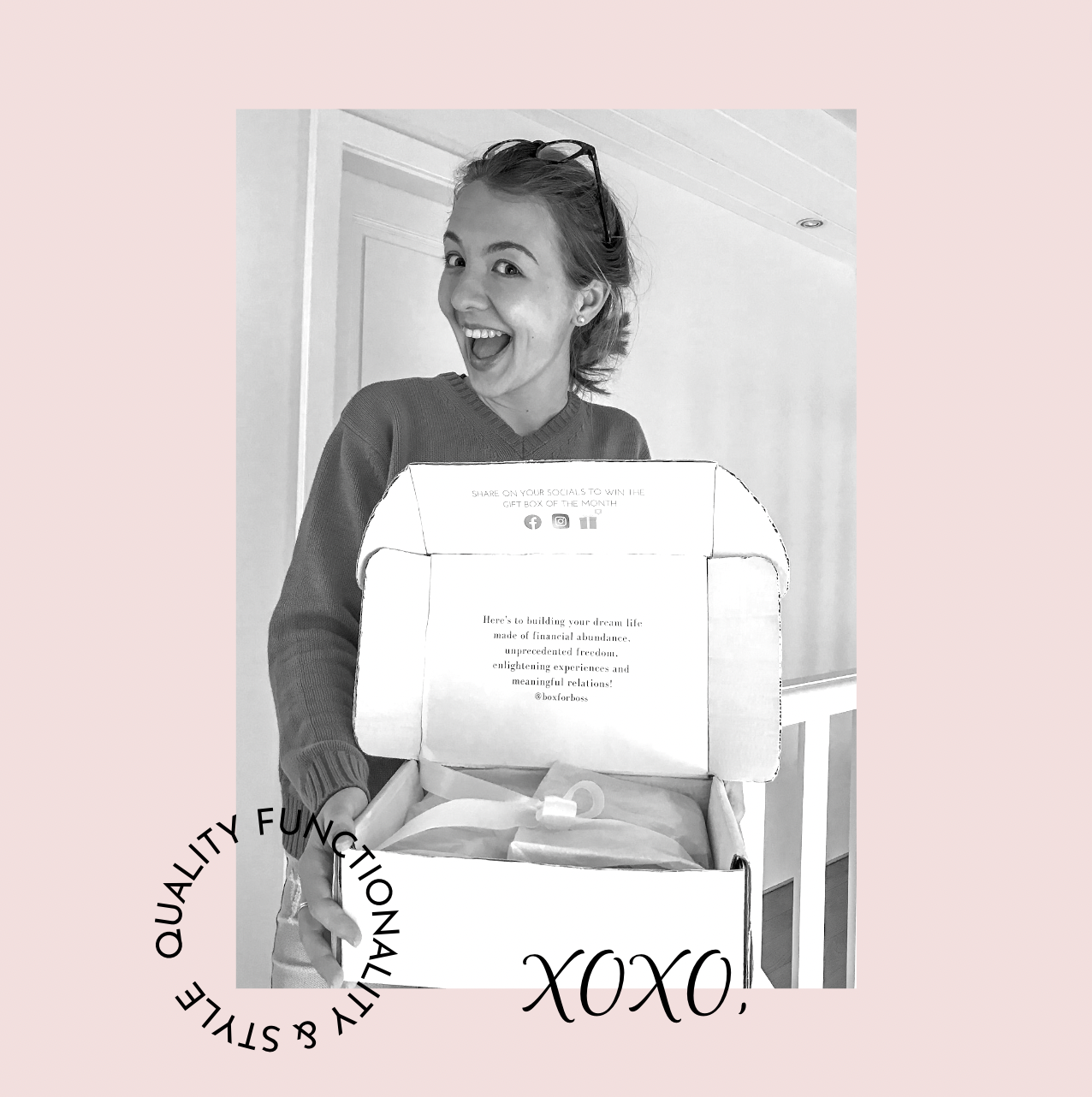 Hi I'm Estele, the founder
How can we, as entrepreneurs, enjoy the excitment of advent calendars all year long? Easy: with products that actually make a difference daily in our lives & biz. Box for Boss was born out of this will to surprise, empower and support boss ladies!
My mission is to provide women with the best resources for them to make more money, be free and feel confident, without burnout ;)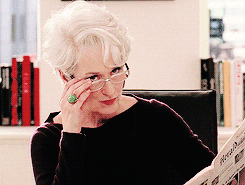 WHAT'S YOUR ENTREPRENEUR SECRET SAUCE?
Take the quiz to help you identify what makes you different to help you build a successful business.