At the moment only inside the contiguous US. We're working very hard on extending shipping to Canada, UK and Europe ASAP!
When will my package arrive?
We ship your pink parcel around the 17th of each month. It will be with you within 5-7 days. Please contact hello@boxforboss.com if you have any issues with shipping.
Billing happens on the 1st of each month. All Plans are billed monthly (except for the gifting options that are a one-time payment).
FREE. ZERO. NADA. You have better things to invest your money in than shipping, am I right?
What is your cancellation policy?
You can Cancel or Pause your box's membership anytime. You must cancel or pause at least 24h before your next billing date. Please consult our Cancellation Policy for more information.
Can I give this as a gift?
Absolutely! To gift a box, simply go to the GIFT Page , pick your chosen gift subscription (1 box, 3 boxes, 6 boxes) and check "This is a gift" at checkout. You can add a custom message. Make sure that you correctly enter the recipient's shipping address.
What is BOX for BOSS? What comes in the box?
BOX for BOSS is an online community and monthly box on a mission to empower every modern female entrepreneur out there! Concretely, it brings to you the opportunity to improve your business efficiency, adopt a healthy lifestyle while increasing your personal well-being. We don't disclose in advance the products inside the box however it will most likely includes products from those categories: books, planners, office supplies, at home tools, stationeries, tech gadget, wellness items, and many more...
What are the different plans available ?
BOX for BOSS is available as a month-to-month plan, 3 months and 6 plan. All plans are billed monthly. Your first box is 50% off when you get the 3 or 6 months plan. Hooray! If at any point in time you would like to upgrade your subscription, please contact hello@boxforboss.com with the subject line 'Upgrade Plan + [your name]'.
Will my subscription renew automatically? What if I want to end it?
Yes, all subscriptions will automatically renew at the end of your last scheduled shipment. If you wish to end your subscription after your last box has shipped, please make that change inside your member's portal (login here) or notify us at least within 24h before your next bill date so that we can update your subscription status in time. Failure to do so will result in automatic billing and shipping of the box for the month you've just paid for.
What are the shipping and billing dates?
We ship your pink parcel around the 17th of each month. It should be with you within 5-7 days.
You will be billed for your first month as soon as you sign up. You will then be charged on the first of each month.
If you bought a 1 month subscription on May 8th you will be billed again on June 1st.
If you bought a 3 month subscription on May 18th you will be billed again on August 1st.
All plans will renew automatically at the end of the commitment period unless cancelled.
If you are unsure of your subscription status, you can login to your Box for Boss account to see the billing date.
My box hasn't arrived yet what should I do?
Has the shipping delay of 5 to 7 days passed after you've received your tracking number? If your tracking number shows that your box was delivered but you cannot find it, we recommend that you should call your local Post Office. Normally they will able to locate it quickly. We are happy to help as much as we can. Kindly note that we cannot be held responsible for lost or stolen packages after delivery is confirmed by the carrier.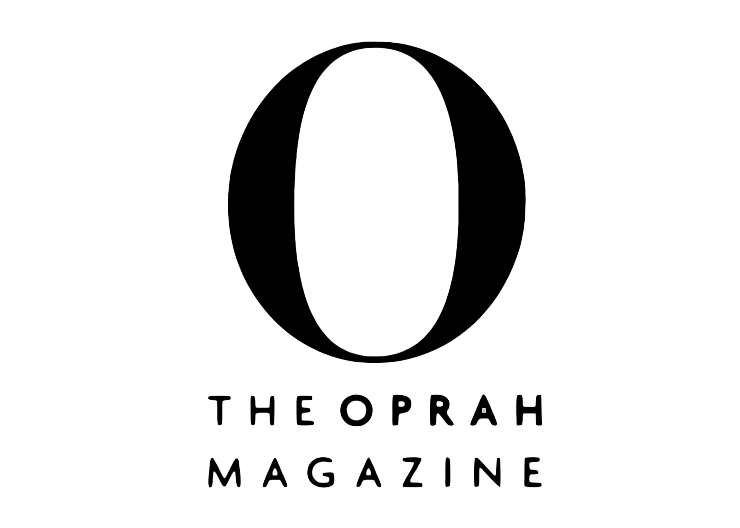 /** * @var $module \Ucraft\Module */ ?>
Sarah Sweeney

"I just loved this box and everything it stands for. First of all, the owner is the sweetest person! Stellar customer service. This box has amazing products and feel good items. This box is perfect for any woman - Boss or not… Check this box out! You will love it! 💜💜"

Hazel Verbo

"❤️😍 OMG thank you Estèle! I'm crazy about my Box for Boss, this is gonna be an ultimate game changer for my efficiency as an entrepreneur! 😍"

Rachel Hayden

"I actually got the box for a friend of mine who just got her first job and she absolutely loved it! Her favorite colors are pink and purple so she definitely loved it all haha 💖👏"

Tiffany Schnell

"I needed this soooo bad... I am starting a new office space... Looking forward to get the tools to thrive and succeed... this is amazing @boxforboss 🙏🏼👛"

Melissa Cade

"So excited to get mine!!@estelemerrot I just got mine and I love the clutch!! Especially the color and that it's vegan. Completely worth the wait!"

Lauren Thomson

"This box looks right up my street 😍😍 love everything in there 😍❤️"

Destiny Hulsizer-Cox

"What a treat! I love this! It is absolutely beautiful!"

Natalie Abram

"Keep being what you got. Can't wait for this new and next chapter. I am kind of glad you decided to do the 3 months, it gives times to digest, come up with great boxes and being able to help with present day matters. I am pleased."

Sandra Wilkes

"It's literally everything I need to add some glam to my desk space and pamper myself! Thank you Box for Boss, this is truly amazing!"

Maria Owen

"I really enjoyed my Gift Boss Box. It had a variety of items to inspire me. I love the gratitude items.😍"

Jennifer Williams

"A BIG thank you to the person that totally made my day!! I was out of town some this week for work and much to my surprise I returned to the most thoughtful surprise! I wanted to say thank you from the bottom of my heart. This was such an encouragement to me!! "