Is it one thing to identify who is your target audience yet it's a totally different one to reach out to them - appropriately!
Whether you like to call it your 'ideal client avatar' or 'persona' or 'dream customer profile', you should be able to establish a portrait of their online/offline habits. Let me explain.
The way you are going to reach out to a potential client is heavily going to depend on several factors.
WHAT DO YOU SELL/OFFER?
If you're a local service-based business, you are going to want to adopt a marketing strategy that reaches people in your close neighbourhood. For that, Pinterest is a wonderful option for you to create location-related content and Pins that link directly to your local website.
1. Product-based business
Visuals and functionality really matter for buyers of products. Make sure you are present on the main visual platforms (Instagram, Pinterest, TikTok), sharing content that actually shows what your product does and how efficiently it does it. Customers reviews of the products and UGC (user-generated content) are a must share!
2. Service-based business
Focus on excellent copywriting skills, have a clean and to the point website. Anyone coming to your page should be able to know in less than 3 seconds who you are, what you're about and what you offer.
Of course, high quality photography of yourself/your industry is necessary and past client feedback, reviews, testimonials are needed everywhere!
WHERE DO THEY HANG OUT?
Next you want to look at where your dream customer is hanging out online. This will depend on 1. their age range 2. their daily Apps/social media use 3. where do they look for information (the biggest search engines platforms after google are YouTube and Pinterest).
Conducting in depth research on which platforms are their favourites + the most appropriate to exchange, post content and reach out to them will catapult you years ahead of all those brands who try to be everywhere with no clear content strategy.
DOES and DON'TS
Do not reach out to someone's DMs if they have never sollicited your help, opinion or value before. 'Cold-calling' marketing is very much dead these days and it could get perceived as harassment. You don't want to be that bothering bot-sounding person in their DMs do you?
Do feed your newsletter subscribers with a lot of value. Before someone agrees to buy from you, you need to prove yourself to them, how are you an expert in your field, what can you teach them or help them with freely.
A great example would be for you to report on trends and news in your particular industry.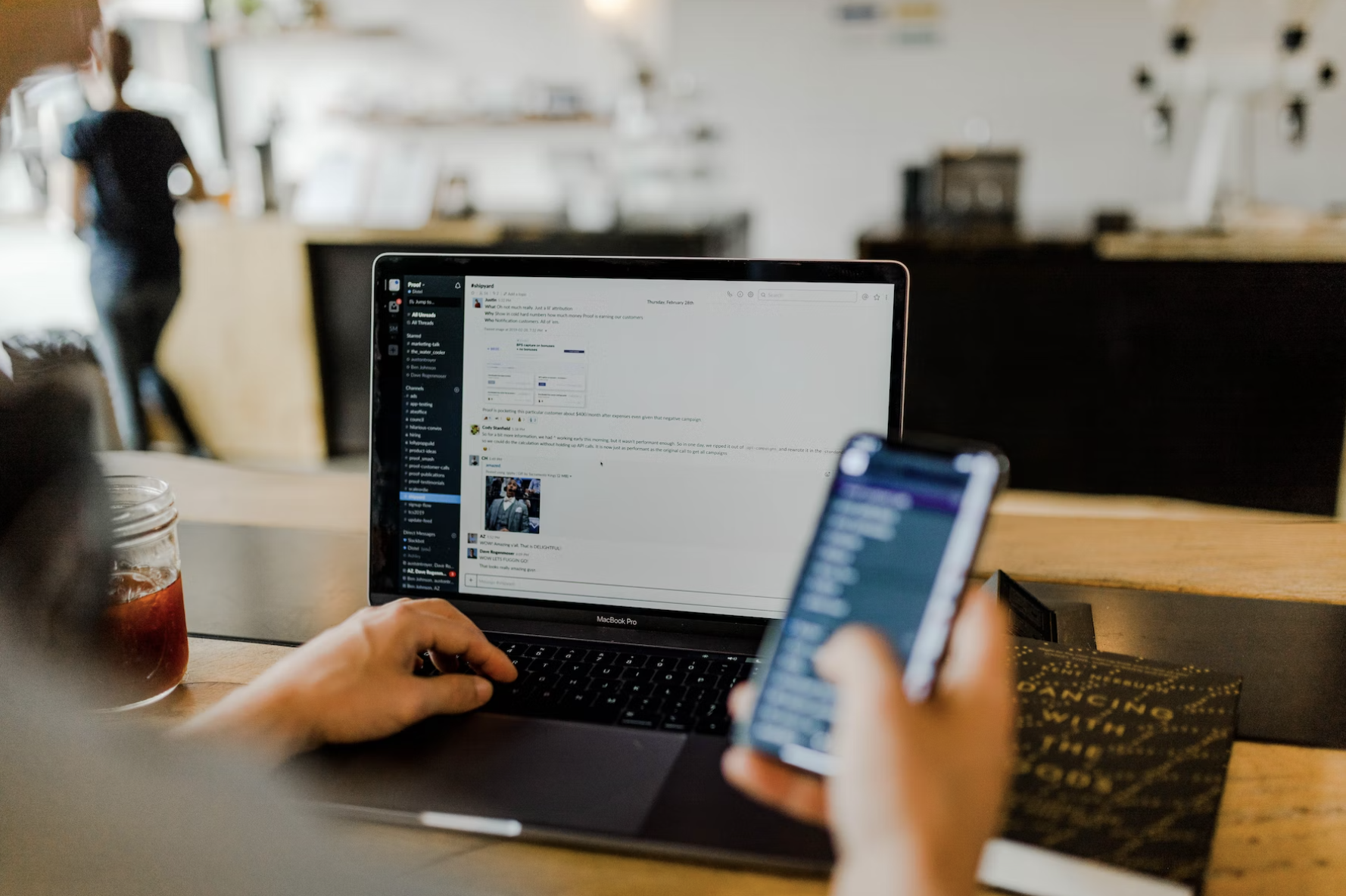 EMAIL & SMS MARKETING
Also called 'owned marketing' (because all social media can collapse, you'll still own those @gmail.com addresses), email marketing is by far the top 1 recommended way to communicate with potential clients.
'Okay but, how do I get their emails in the first place??' I hear you.
Here are few simple ways you can grab your so beloved future clients' email addresses:
1. Pop-up on your website
2. Offer a freebie
3. Organise a free event they have to sign up for
4. Create and promote a giveaway
5. Promote your valuable newsletter
6. Set-up a free community around your industry's interest
For all of the options above, you can require them to enter their email address to access the document, join the community, enter the giveaway etc. You get it!
Hopefully this gives you a great overview and lots of options tailored to your specific business for you to explore and explode your sales, clients, coachings, filling up your programs and selling out your products!
BY TEAM BOXFORBOSS