So, you have a business plan, or two or three, right? How exactly do you know which one to start, and even more importantly which one will you be able to grow and capitalize on in the future?
There are lots of factors to consider when starting a brand-new business. Yes, having a great idea is a solid starting point, but it also takes a lot of research, creativity, budgets and more to understand what the next best move for your business should be.
Oh, and if you're not fully committed to this business, shiny object syndrome will pull you away pretty quickly.
So, here we listed the four things to consider when determining which type of business to start.
MARKET SIZE
Before the idea of starting a business crosses your mind, the first thing to do should be to consider your market size. If you're thinking of recreating the wheel try considering what your business can do to add value to the market.
Take time to research why customers are seeking the specific service/product you're thinking about offering and try to find the gap where your competitors are falling short. This will determine if your business idea has enough demand to become profitable in the future.
INDUSTRY EXPERTISE
How much do you know about your industry? Is this a personal interest of yours or have you studied the ins and outs of this specific business proposition for a while? Having a basic knowledge of your industry will help you learn where your unique perspective can add to the market and will make it easier for you to navigate and launch a breakthrough business.
Additionally, taking extra courses, receiving certificates, and earning degrees can also have an amazing effect on your expertise educationally and creatively.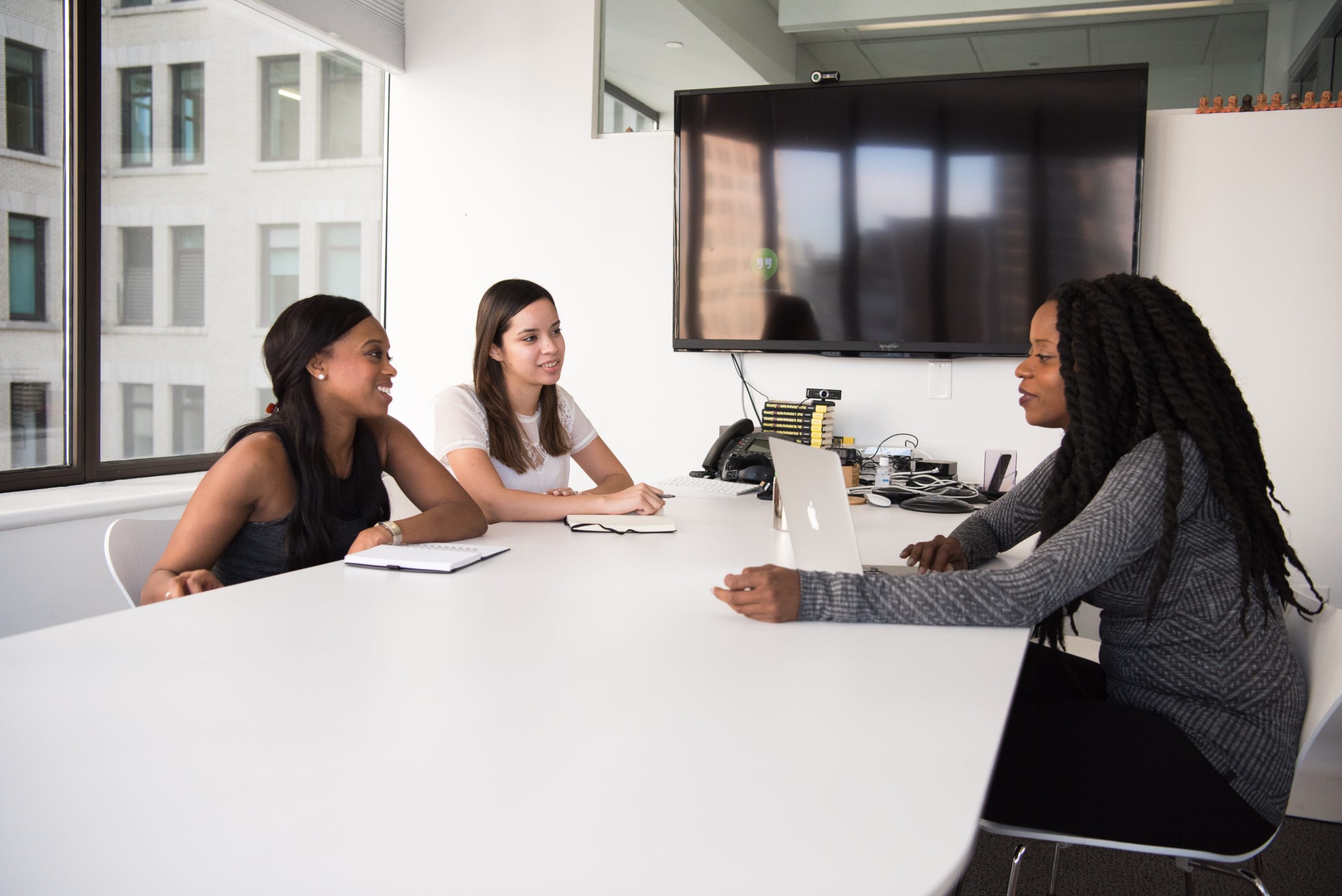 DETERMINE YOUR BUDGET
Do you have a set amount of money you want to invest to start your business? What business essentials do you need? Are you planning on hiring for your start-up or is this a one-man-band situation?
Questions like these are going to help you create the reality of your business's budget. Finding a business idea that you can fund initially will help you cut costs in the future because you will have learned the necessary skills and tasks needed to cultivate a fully-functioning start-up without breaking the bank.
POTENTIAL COMPETITORS
When creating a business it's completely normal to come across competitors. In fact, it's actually expected as your competition is what's going to help you understand what is/isn't working in the industry and how to fill the gap by analyzing where your competition isn't quite measuring up.
In addition, this will also allow you to learn if there is an actual need in the industry where you could possibly fit in. If the industry you're looking to build a business in is meeting every demand, then maybe you should rethink your initial plan and aim to revise it in a way that speaks to a niche market.
Determining which type of business to start involves many different factors. While you may feel the urge to want to dabble in everything all at once, try taking the above necessary tips into consideration before finalizing your options.
Try taking this quiz to get a better idea of which market is for you!