When you're a female entrepreneur, the best thing to possibly do for your business is to surround yourself with other female entrepreneurs. Why? Because these like-minded individuals will be the ones who will help you grow your business throughout your journey.
Joining entrepreneurial groups is one of the best decisions you can do for not only your business but also for personal growth as well. Here, we listed the five best reasons why joining a women's entrepreneurial group should be a priority on your list of things to do.
NETWORKING
Firstly, when people mention that it's not "what you know but who you know" they aren't lying. Networking is probably one of the best things you can do for your business because it's connecting with the right people who are going to open doors and create opportunities for growth within your life and business.
So, those brief lunch dates, LinkedIn conversations, and Instagram DMs are a lot more beneficial to your future than you may think.
EXPOSURE
When you join a women's entrepreneurial group, you give your business the exposure it needs. There's only so much you can do through online marketing if you can't seem to attract the right audience.
Attracting the right audience starts with knowing exactly where to go to find your target group of people. And that target group of people? They are in women's entrepreneurial groups.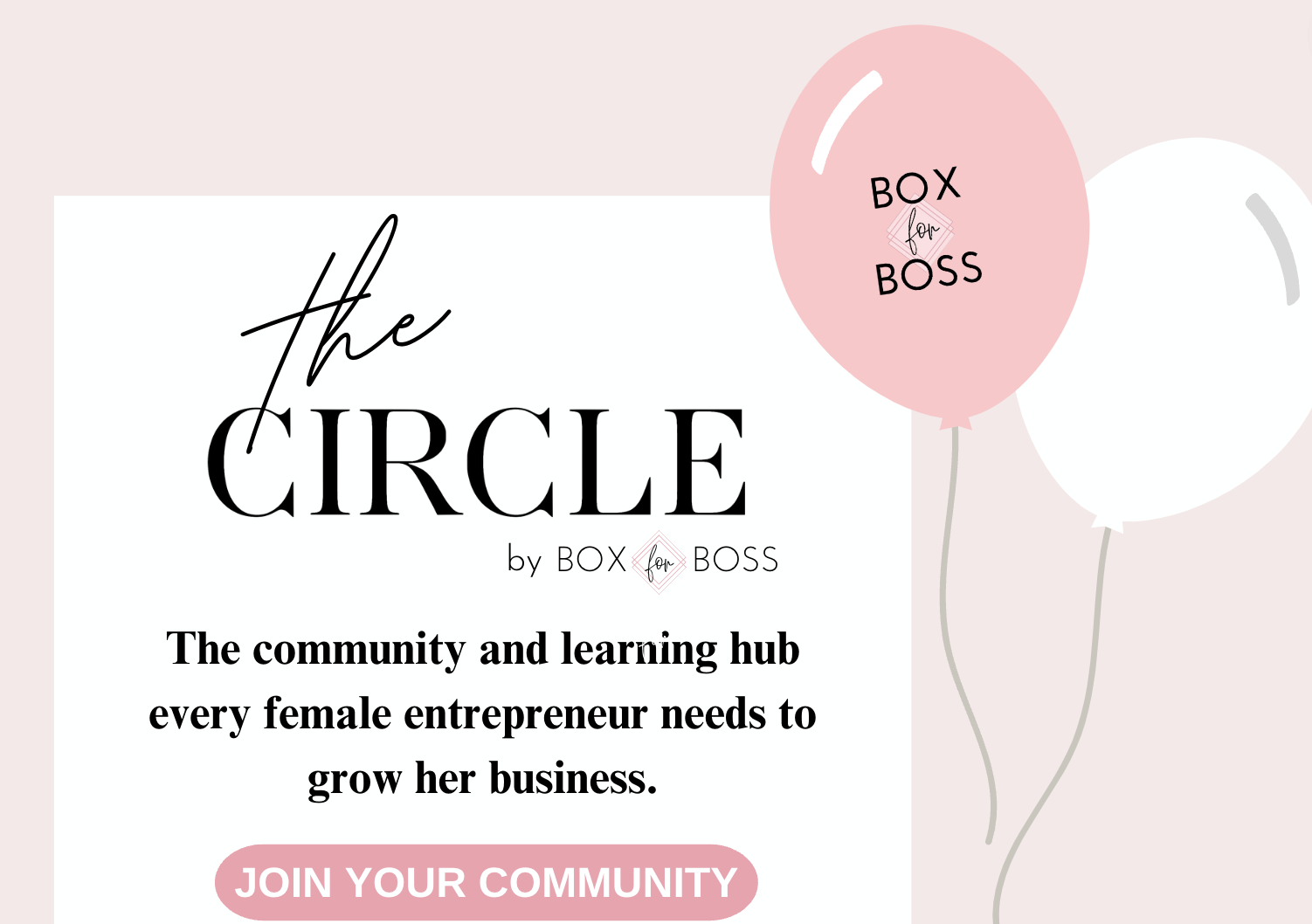 GROWTH
The only way your company will grow is if you expose it to the right people. The ones that will offer you support, give you guidance, help you find the right funding opportunities, etc.
Being an entrepreneur can be a lonely journey where you feel like you have to wear many hats – but you don't, and that's what the beauty in networking with the right people will bring.
Growth isn't a linear plan, and it absolutely doesn't happen alone. A simple flower needs soil, sun and water to grow – imagine what your business needs.
COLLABORATION AND CREATIVITY
Inspiration is everywhere, you just have to be open to it, because the best ideas come from the simplest conversations. It just depends on which rooms you're in to have these conversations.
When you network and join groups like these, you allow yourself to be available for collaborative opportunities that spark creativity and help your company grow.
For example, if you own a marketing brand and you have a fellow entrepreneur who is looking to rebrand her company, nine times out of 10 she'll think of you first when it's time to get the job done. This helps her company and also helps expand your qualifications. It's a win-win situation.
SUPPORT
Within the past few years, there has been a high increase in women entrepreneurs. Today, women-specific groups like The Circle are key in offering the support, guidance and the needed foundation to build a financially successful company.
It's a new day, and women are realizing the strength they have in not only numbers but creative ideas. The entrepreneurial journey doesn't and shouldn't be a lonely one because there are million of women seeking the same thing you are – success. Now, get out there and network with the women who want to see you succeed.
PS – if you're looking for a great group of amazing women with like-minded mines to network with, then click here to get started on your journey.
BY TEAM BOXFORBOSS